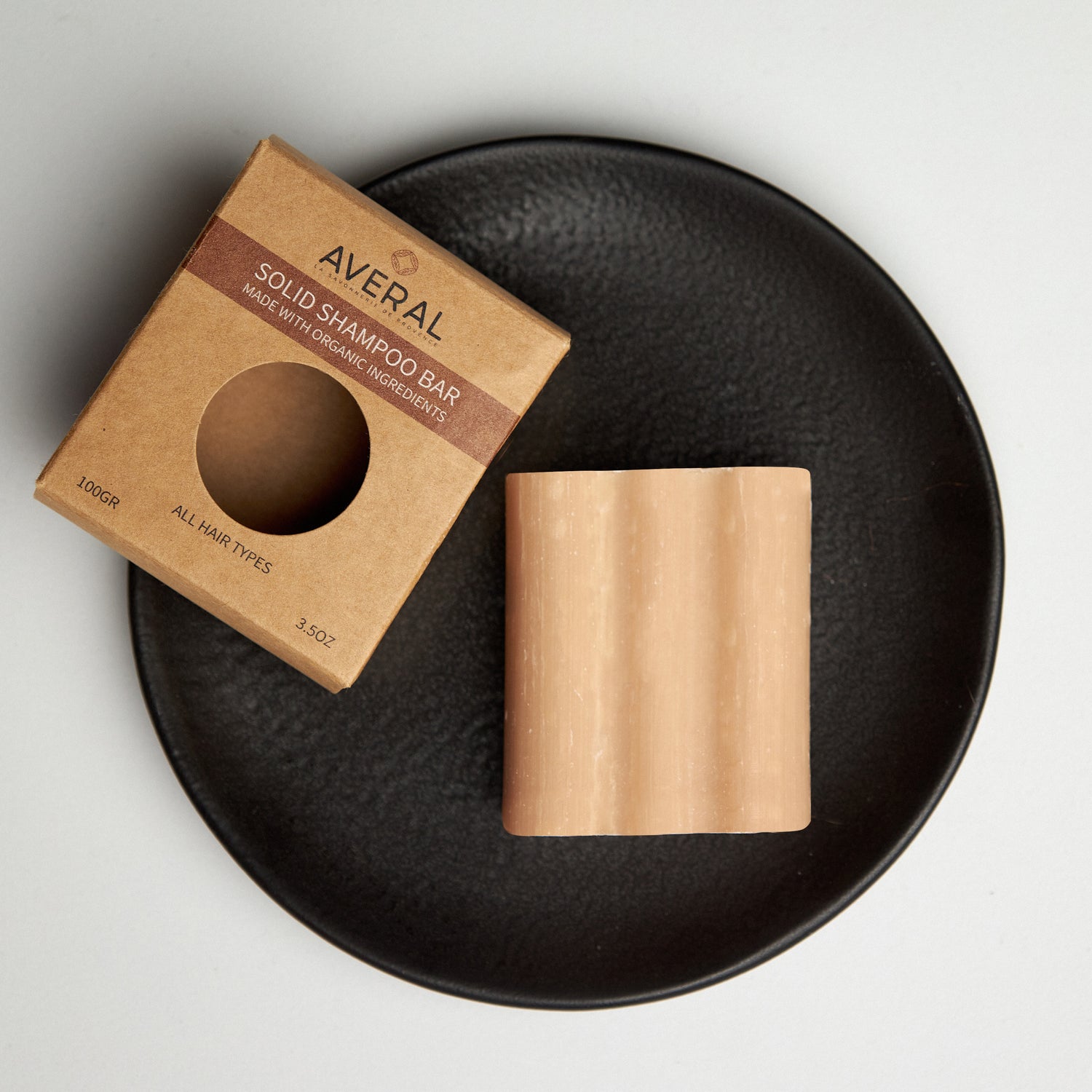 Sustainable Solid Shampoo Bar
Made with Organic Olive Oil, Coconut Oil, Glycerin & Hedrolized Keratine.
Dermatologist tested/ Sustainable
All hair types
Discover More
Made with organic Ingredients in the South of France
All our soaps are Triple milled made with organic Olive Oil.
A natural skin moisturizer perfect for for dry and sensitive skin including eczema and psoriasis.
Made with 72% Olive Oil 25% Shea Butter, Glycerin and essential Oils from Grasse.
Gives your skin the perfect moisture and lather while enjoying its amazing aroma.
USES: FACE AND BODY